Cross-Strait Radio Science & Wireless Technology Conference Held in Fuzhou
Dec 22, 2020
The 2020 Cross-Strait Radio Science & Wireless Technology Conference was held in Fuzhou on December 13-16 to provide an exchange platform for innovative scientific ideas and technological development for experts and scholars from the both sides of the Taiwan Strait in the field of wireless technology research, and to promote cross-Strait cooperative relations.
The conference received more than 350 papers from mainland China, the Taiwan region, Hong Kong and Macau special administrative regions, a record high number of paper submissions in the history of the conference which was initiated in 1998.
The conference, in the form of online and offline, was attended by nearly 300 scholars. The conference set up 36 thematic venues, with more than 190 oral reports and more than 160 poster displays.
Conference reports featured antenna theory and design, terahertz technology, electromagnetic wave manipulation applications of metamaterials and meta-surfaces, microwave and millimeter wave circuits, computational electromagnetics, deep learning applications, multimedia communications and signal processing.
Chaired by CAS Academician WU Yirong, CAS Academician CHEN Zhizhang, and Prof. CHEN Wenshan, the event brought top experts together to share the latest research progress and results in the terahertz technology and its applications, electromagnetic compatibility and protection technology, information metamaterials and smart metamaterials, dual-mode waveguide filters and magnetic antennas and other radio frequency system design, 5G communication and other wireless technology research frontier fields, and conducted in-depth discussions and exchanges with scholars from both sides of the Taiwan Strait.
The electronic information industry has become the pillar industry of both Fujian and Taiwan, and the wireless technology is the core supporting technology of the electronic information industry. Its research and technological progress have profoundly affected the high-quality development of the information industry.
The in-depth exchange in the wireless field will not only promote the joint efforts of both sides to obtain world-leading research results in this field, but also help accelerate the integration of cross-Strait information industry technologies. As the "first city" of Digital China and the central city on the west coast of the Taiwan Strait, Fuzhou will further utilize its unique advantages in promoting cross-Strait S&T exchange and cooperation of by holding this conference.
The Cross-Strait Radio Science & Wireless Technology Conference as a series has been held in Mainland China, Taiwan, Hong Kong and Macau in turn since the first conference hosted by Chang Gung University in Taiwan in 1998. This year is the 23rd conference. The conference has developed into an important annual academic event in the field of wireless communication technology, as well as a forum to update the latest progress in the field of wireless science and communication.
The conference was hosted by Fuzhou University, and co-organized by the Aerospace Information Research Institute, Chinese Academy of Sciences, Fuzhou University, and Nantai University of Science and Technology.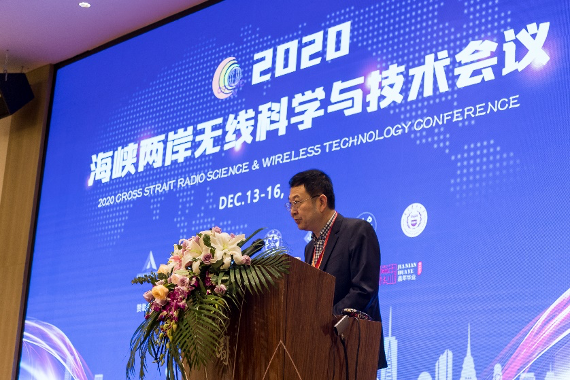 A speech by Prof. CHEN Zhizhang.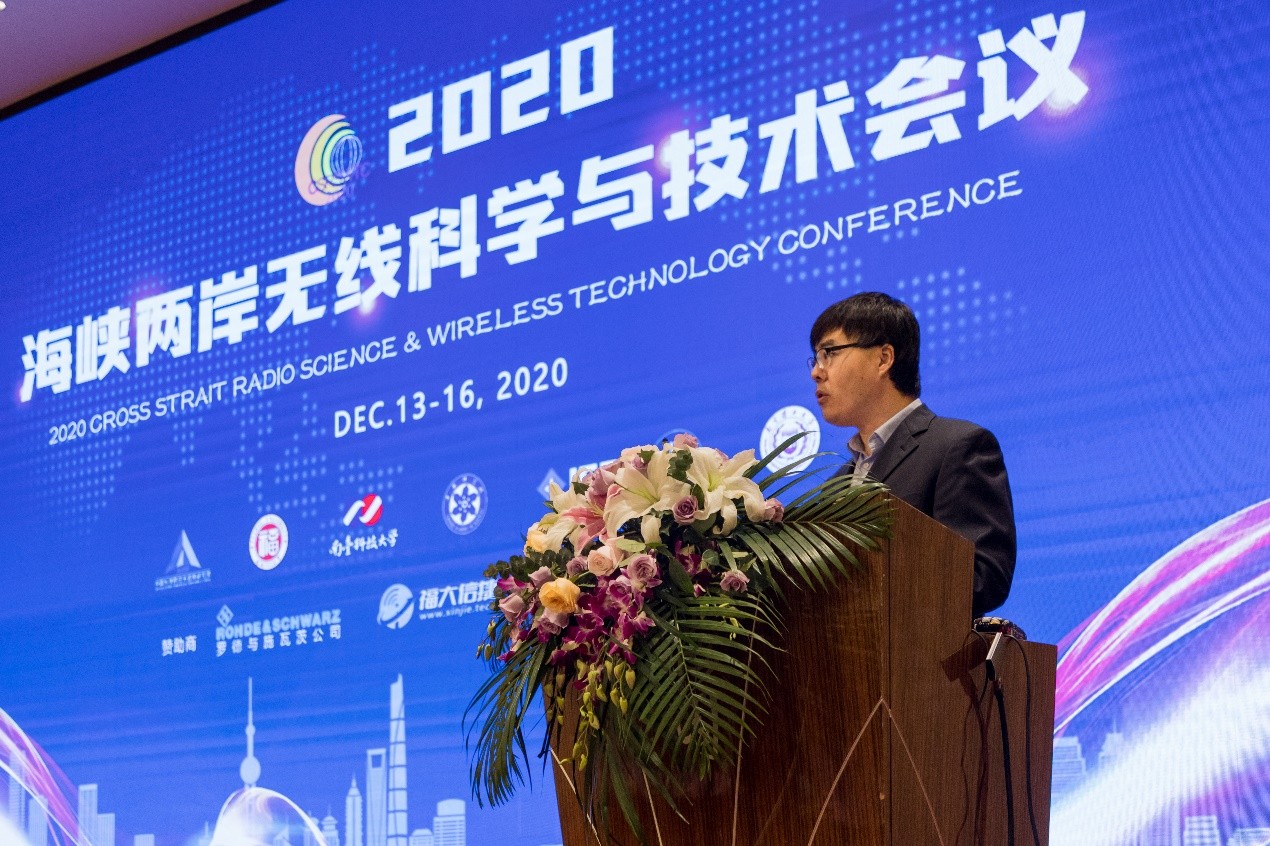 Prof. Zhang Zhiqiang delivers a welcome speech.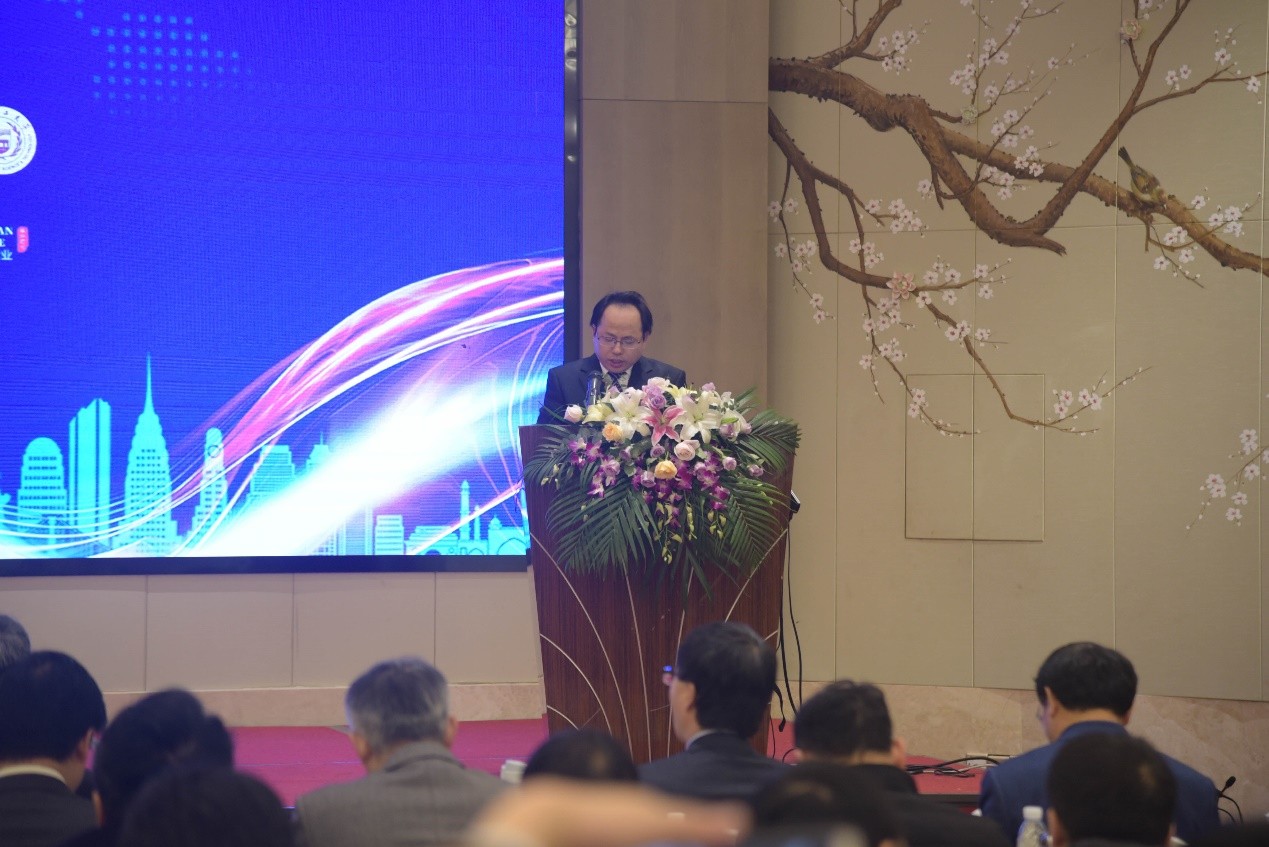 Prof. LIU Wenxin presides over the opening ceremony.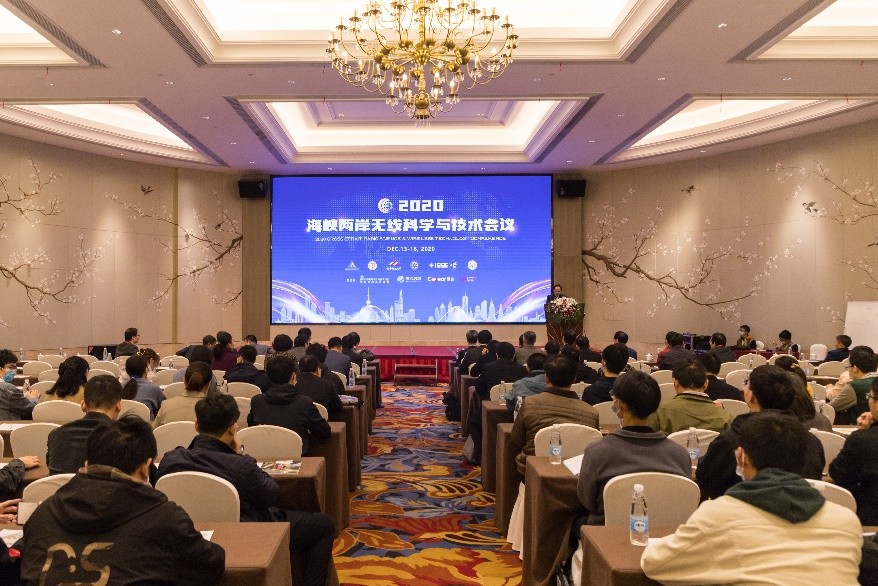 a scene of the conference.