China Remote Sensing Satellite Ground Station Confirms Data Reception from New China-Brazil Satellite
Dec 23, 2019
At 11:43 on December 21, the Miyun Station of the China Remote Sensing Satellite Ground Station (RSGS), a mega research facility housed by the Aerospace Information Research Institute (AIR) successfully tracked and well received the downlink data from the newly launched China-Brazil Earth Resource Satellite (CBERS)-04A. Then, the Kashgar Station of RSGS also tracked and received the real-time imaging downlink data of the satellite at 13:20 of that day. The mission lasted about eight minutes.
China and Brazil have developed a series of Earth resource satellites during the past 31 years. The CBERS-04A was launched at 11:22 on December 20, 2019. The successful launch and operation of CBERS 04A marked the latest achievement of the both countries in aerospace cooperation, and will play an important role in the two countries' efforts to monitor and utilize natural resources.
RSGS is responsible for the data reception of the CBERS-04A, which is also part of China's national space infrastructure project. It marks the seventh satellite mission that RSGS has undertaken under the project.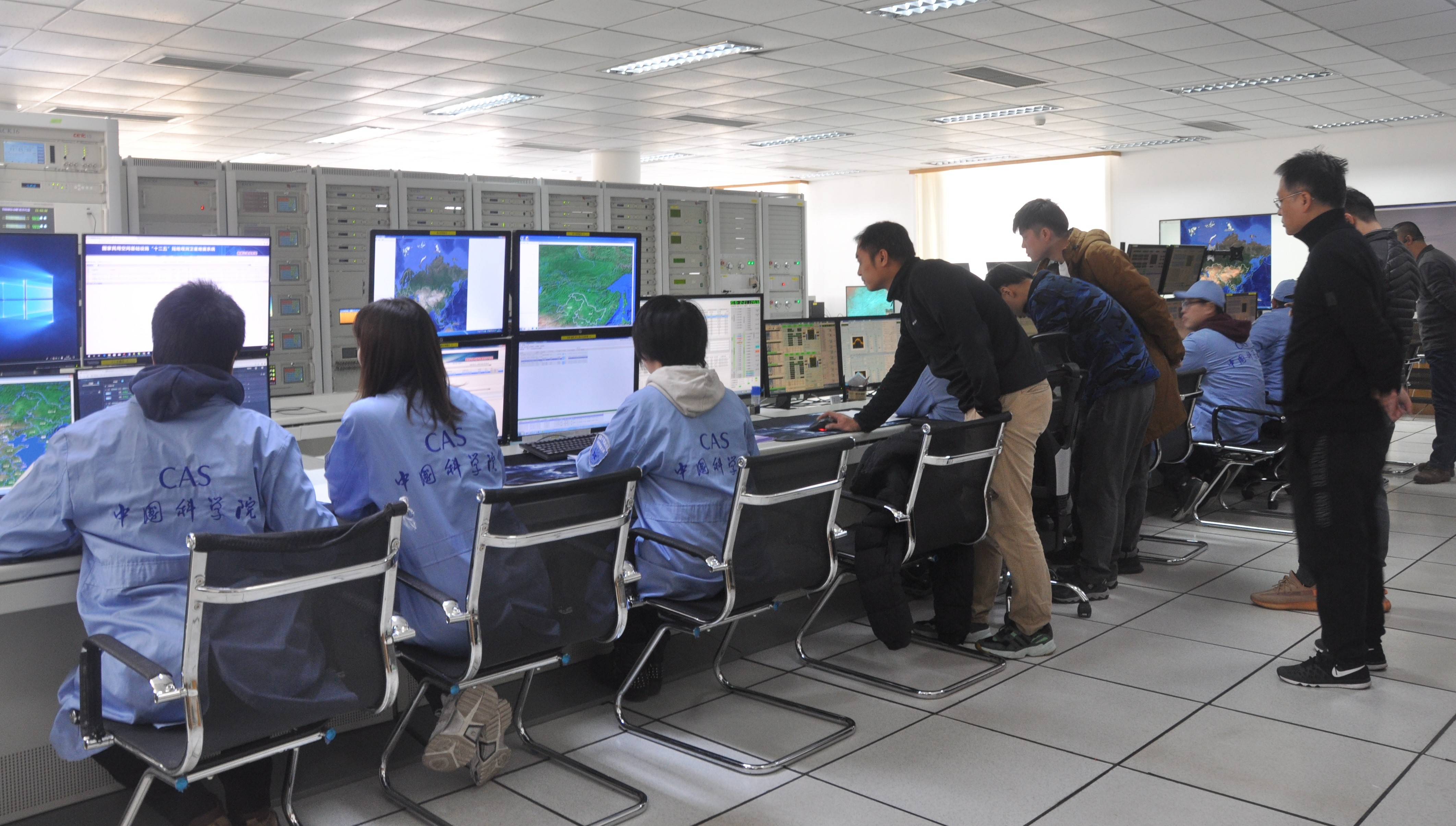 At the Miyun Station.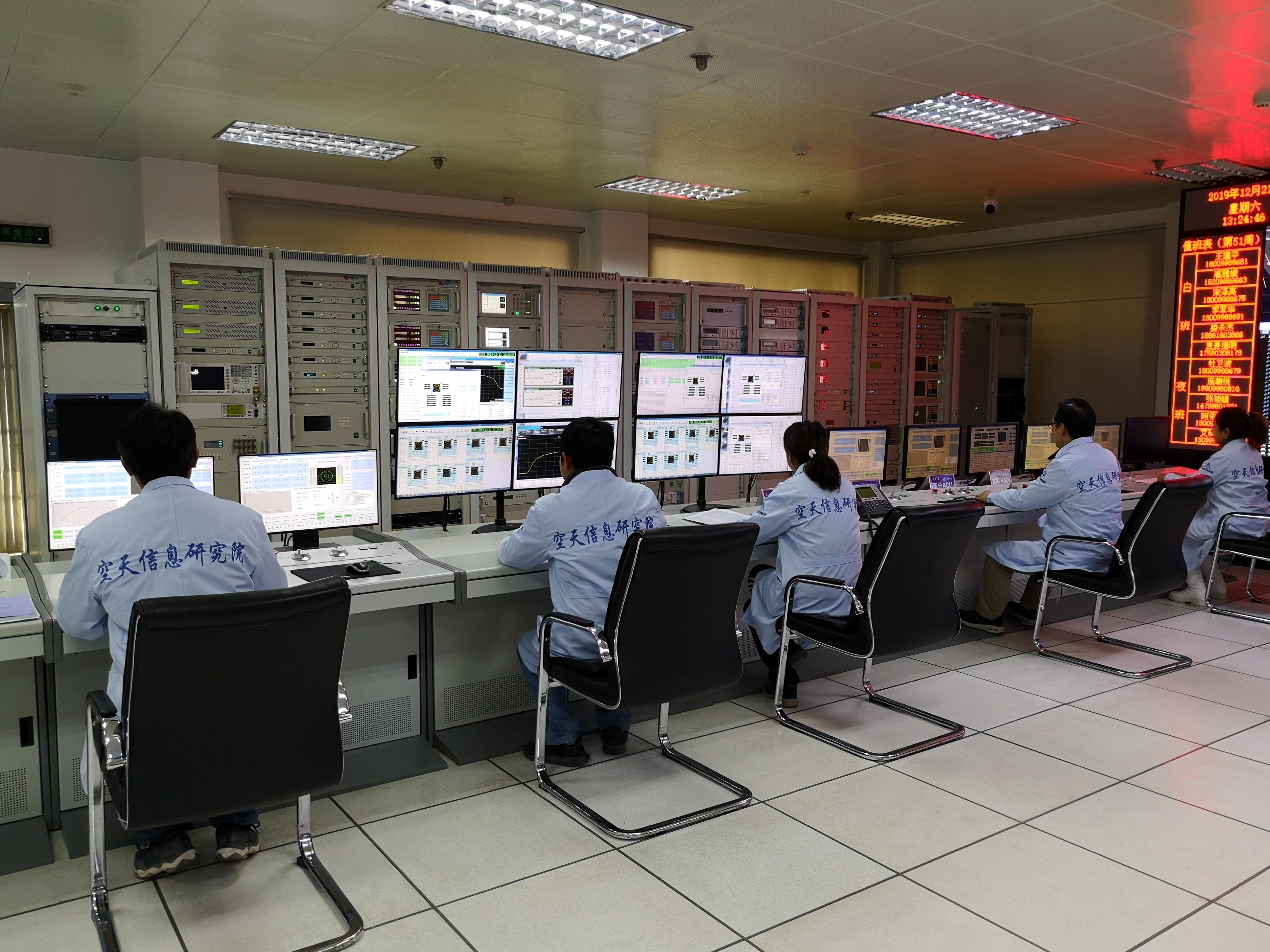 At the Kashgar Station.